The 70's, man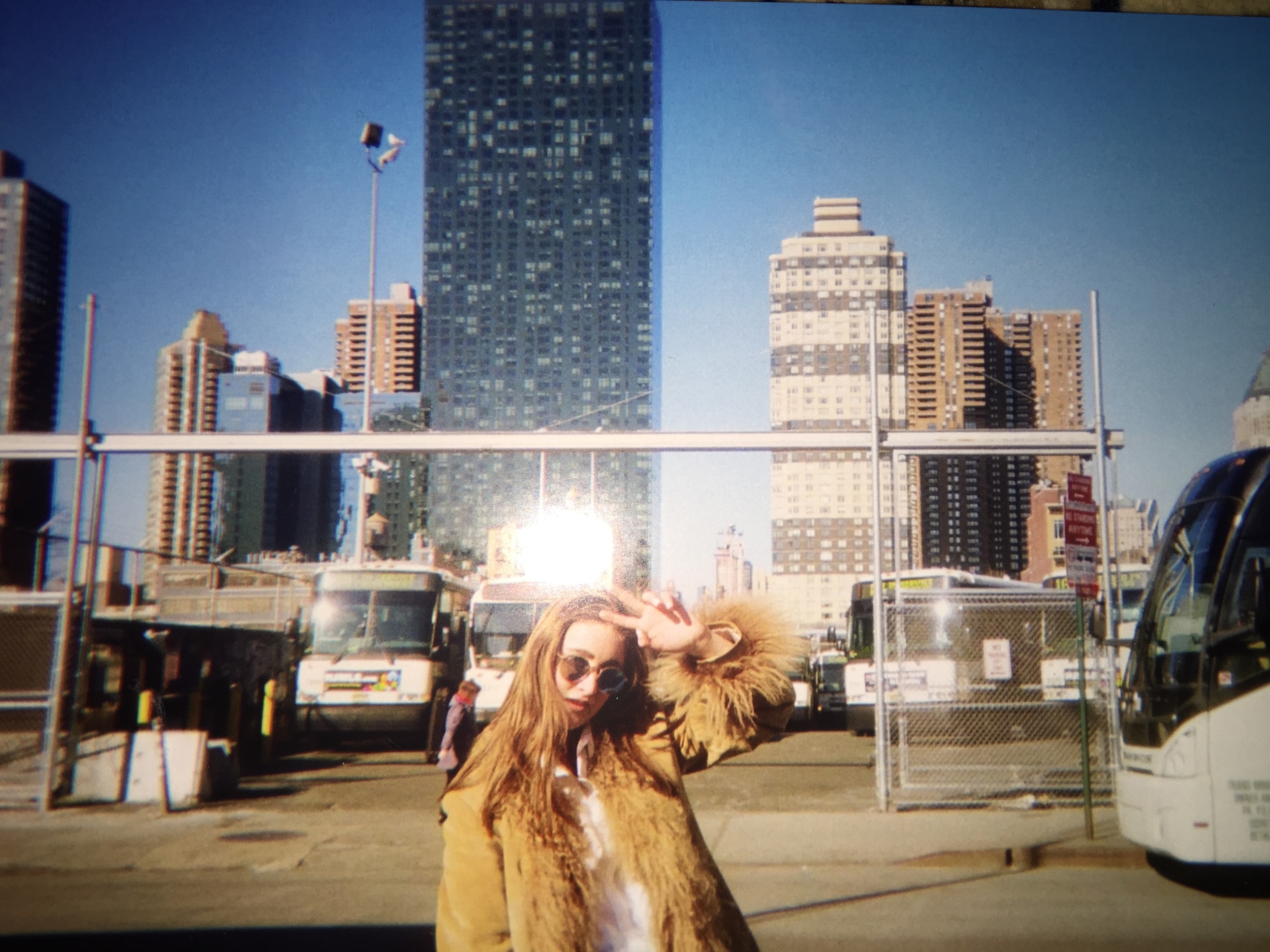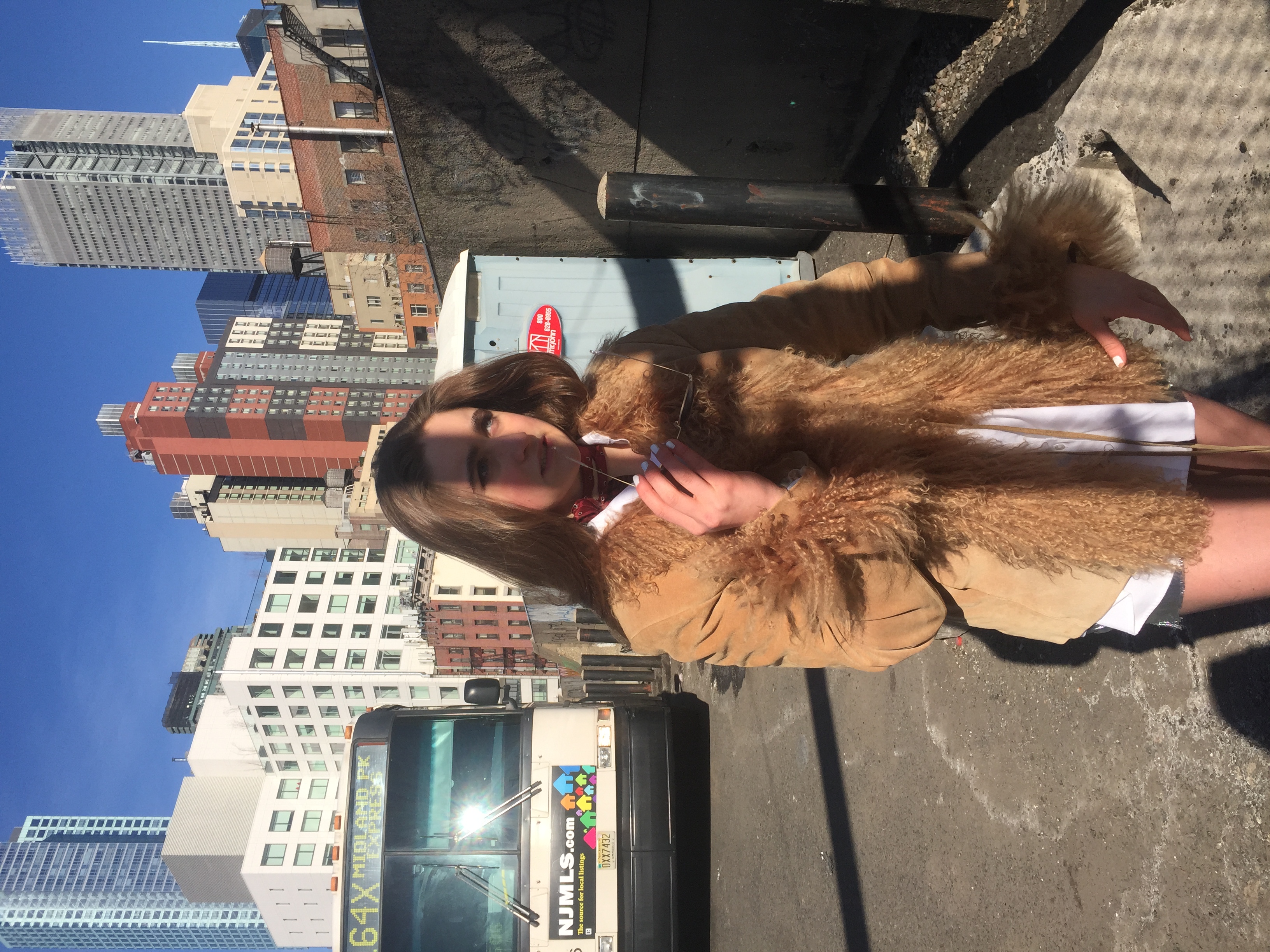 "Aren't they amazing" My friend says bug eyed. She is holding her phone out to me. I take it to find a picture of her in a pair of bright orange, embellished bell bottom jeans.
"I love them" I say instantly as I am a sucker for anything loud and vintage-like.
"And the 70's are back!" my friend says eagerly.
"Did they ever really go away?" a stranger turns to us and says.
Wow, don't you love it when random people eavesdrop then participate in your conversations? However, this little encounter has got me to thinking...
Is the 70's a trend that is constantly resurrected? Or does it rather reside on the outskirts of fashion until it is brought back to center stage?
Having two parents to live through the "the feel good decade" and having watched an extensive amount of That 70's Show, I've learned quite a few things about the decade itself. So its no surprise to me that the 70's are "back", once again, for Spring/Summer 2015.
Tom Ford's 70's rock collection in the 1990's for Gucci, Flared pants of the early 2000's and a full fledge throw back to the 70's in 2011 are just a few examples of the 70's "coming back" prior to this year.
However, did you ever consider that maybe the 70's are back cause we collectively, as human beings, have run out of ideas? I find it hard to remember a time when at least one sequel wasn't playing in the movie theaters?
Or maybe, this is rather a step in the evolution of fashion by forever modernizing the notions of the 70's unique sartorial characteristics?
Whatever it is, all I know is that I couldn't help but bring a little 70's twist into my very own style.
The perfect way was with this vintage Mongolian fur jacket from a flee market! paired with a crisp dress shirt , a neck scarf and Gucci loafers I was feeling pretty...Psychedelic.
Until next time xx
Courtney